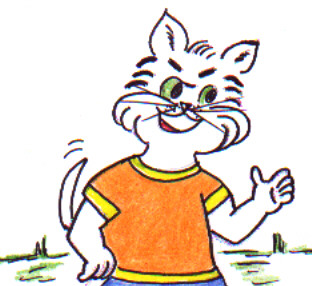 Ladycat,
I've got two news for you:
a bad news and a good news.
What news do you want to know first?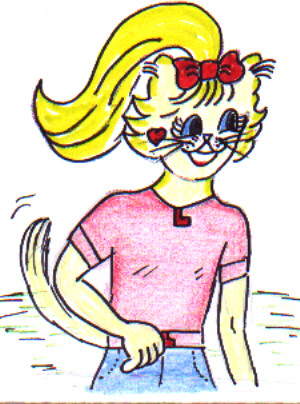 I want to know the bad
news first.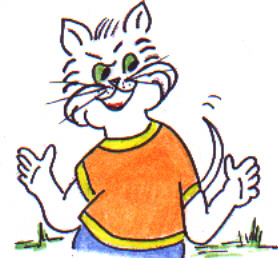 The bad news is that
I've fallen down twice in the bathroom and I've broken eight bottles of your perfume collection!